Portfolio
Design & Illustration
My free works as well as commissions from companies or agencies include graphics, illustrations and layouts for various projects such as magazines, corporate design and interior.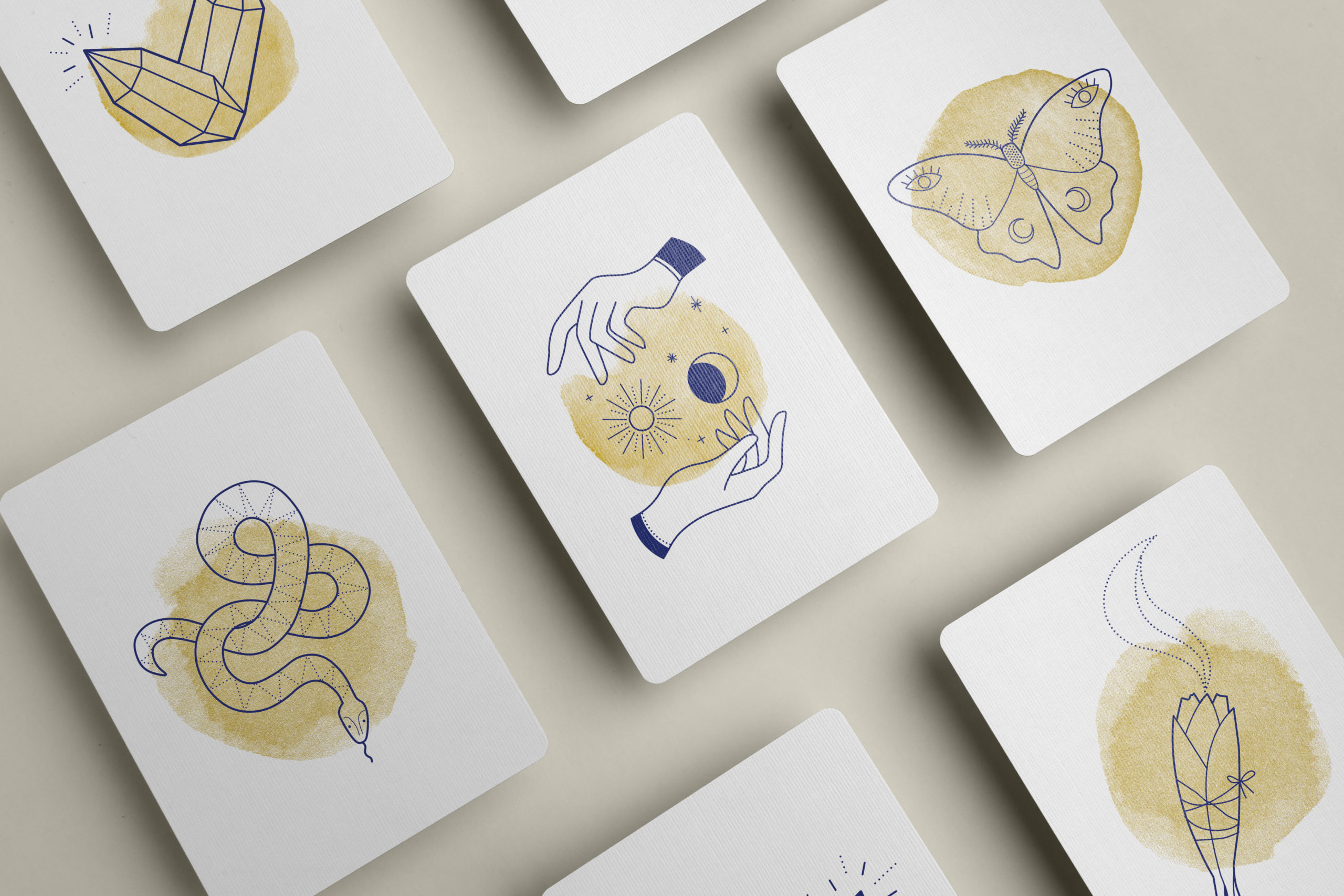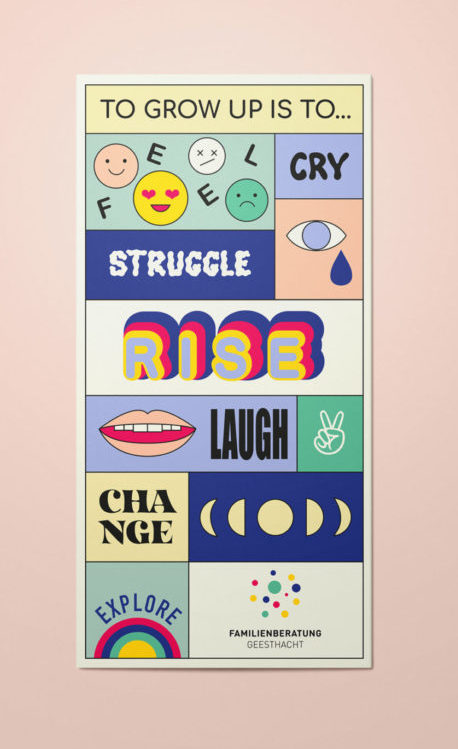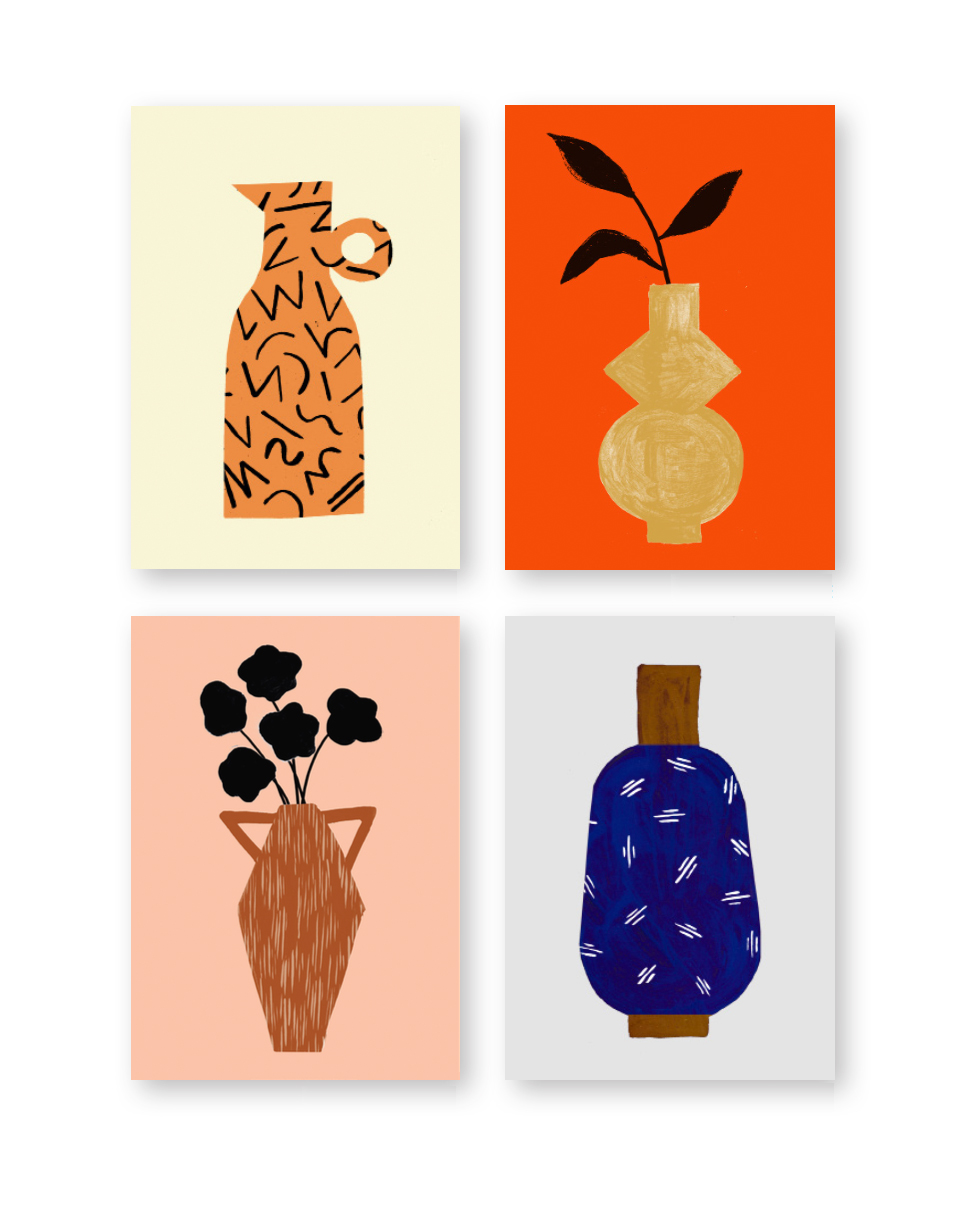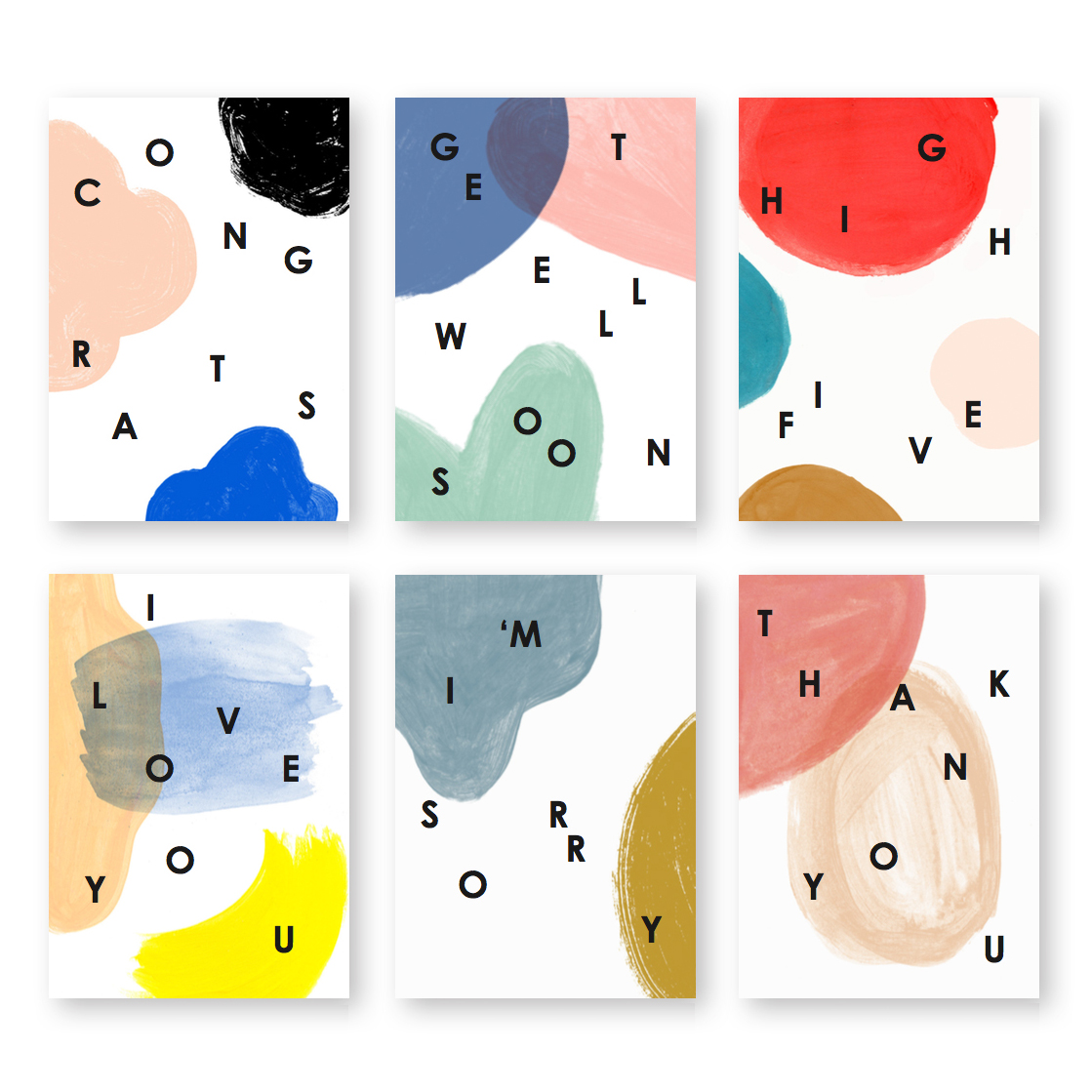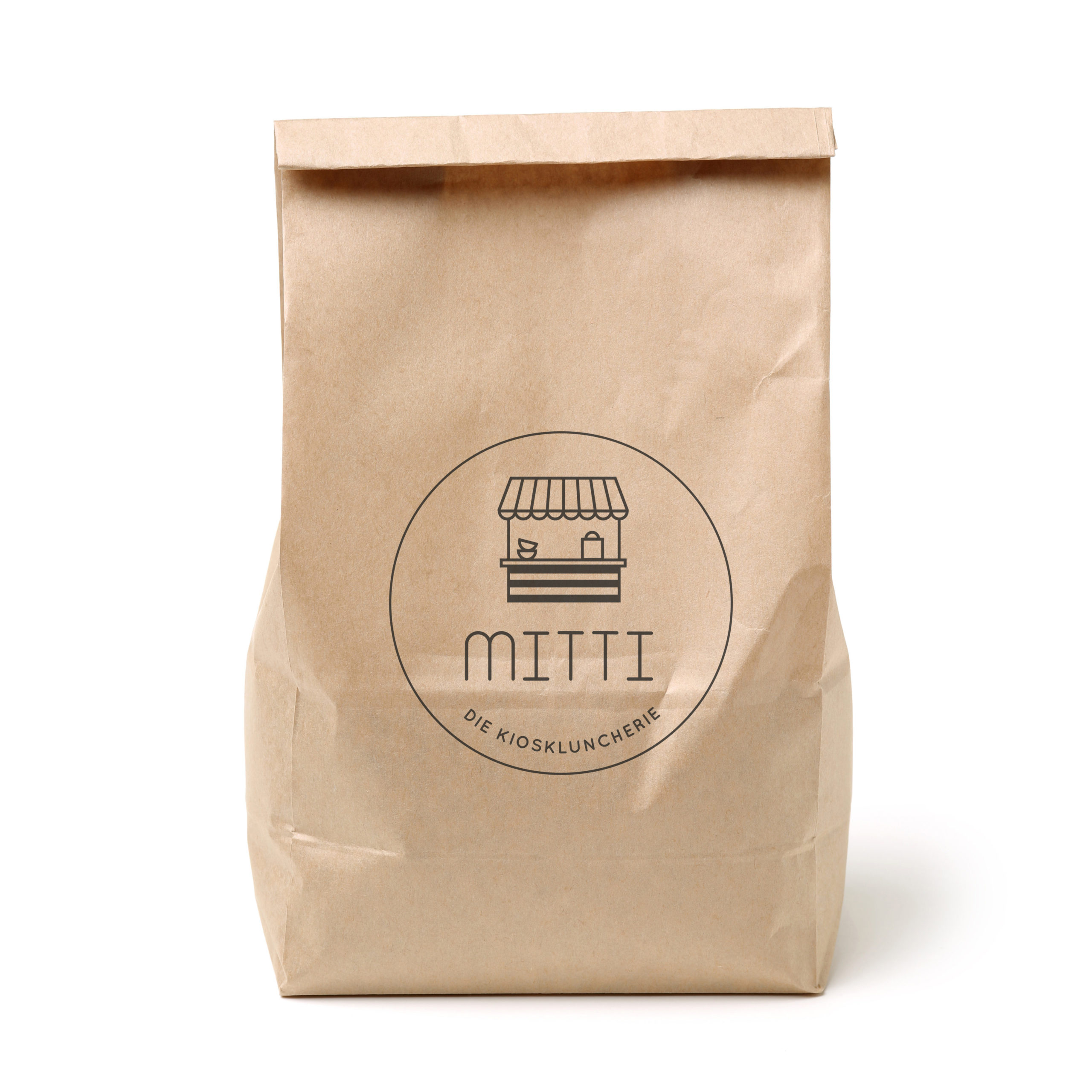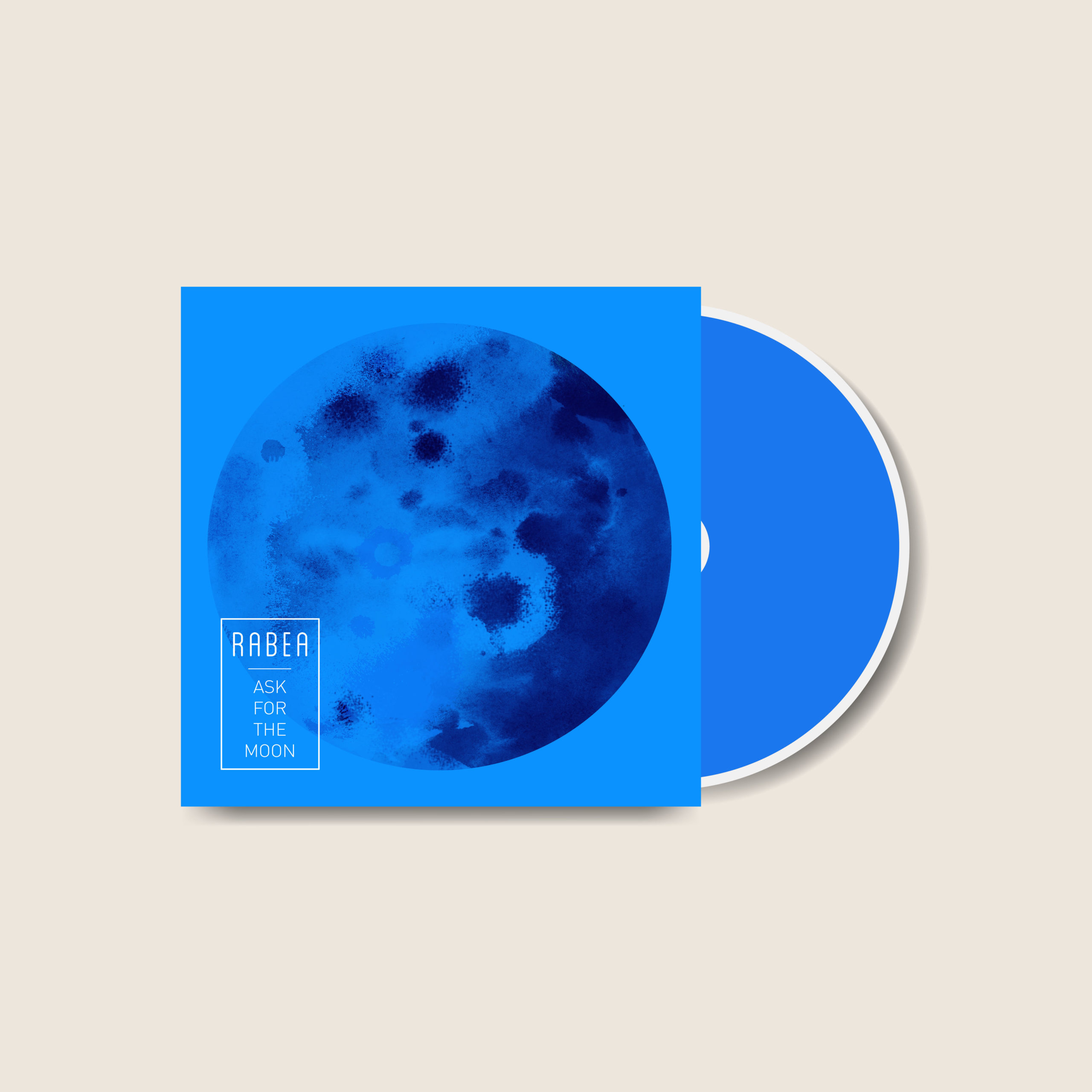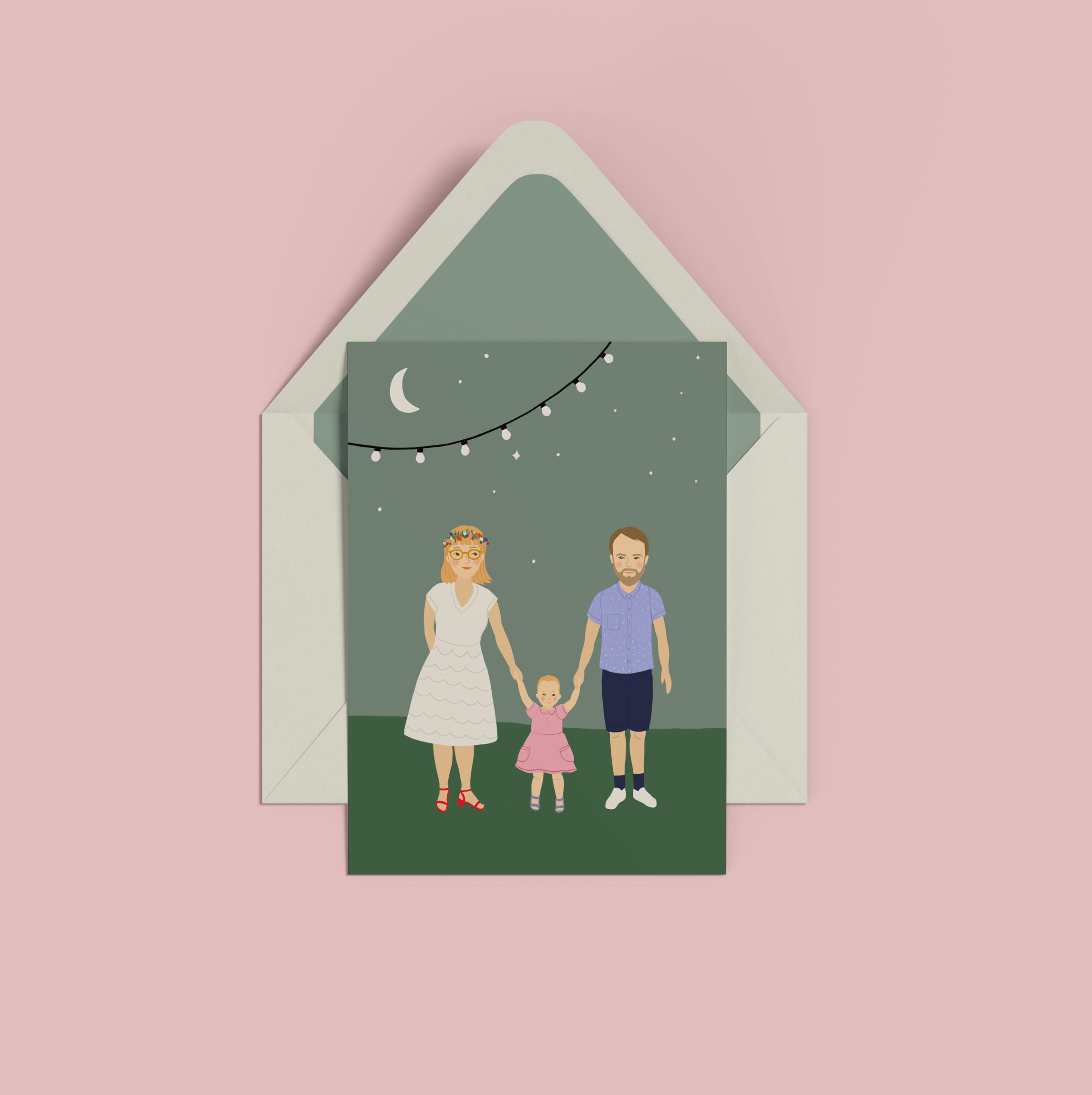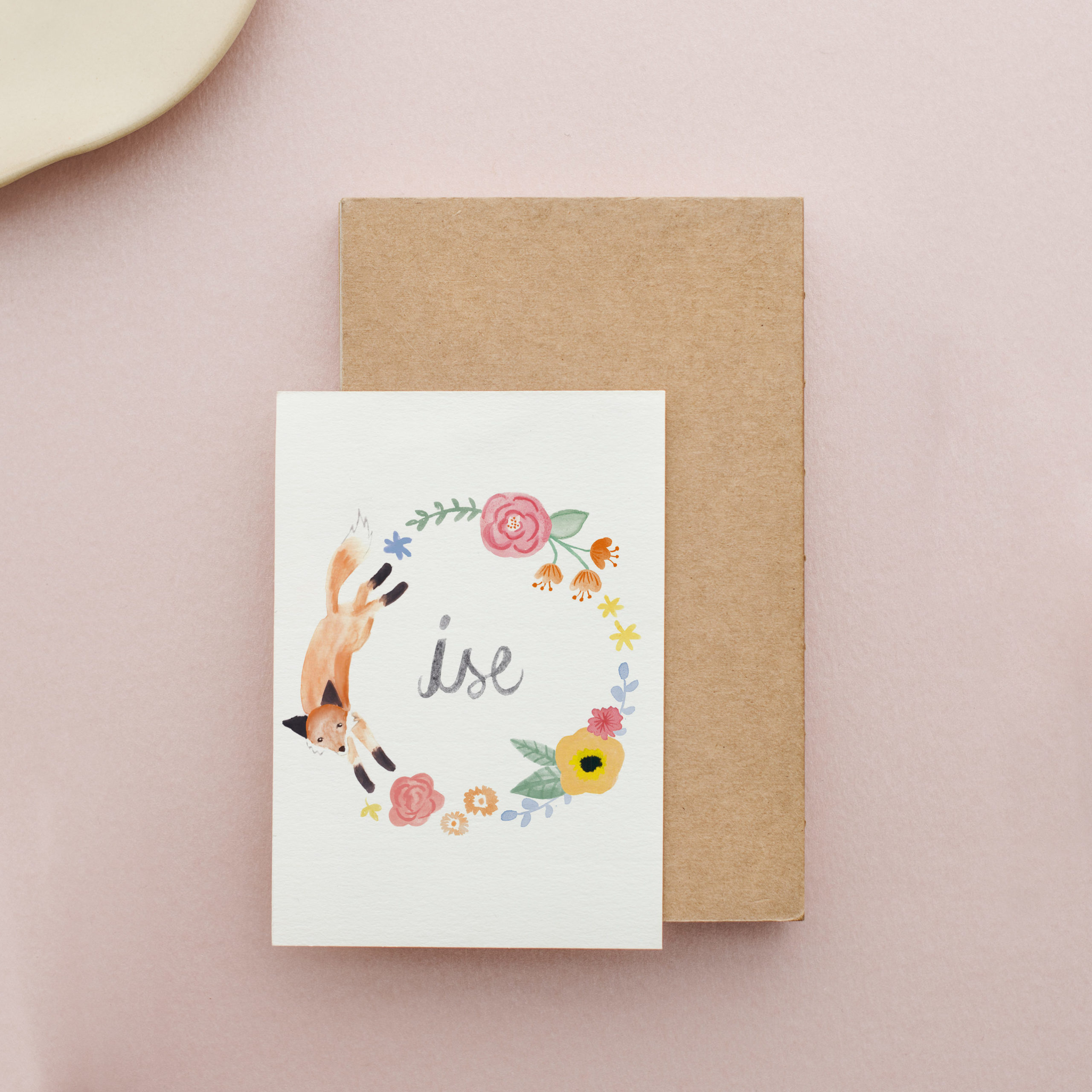 Got a project in mind?
I'm looking forward to learn more about it.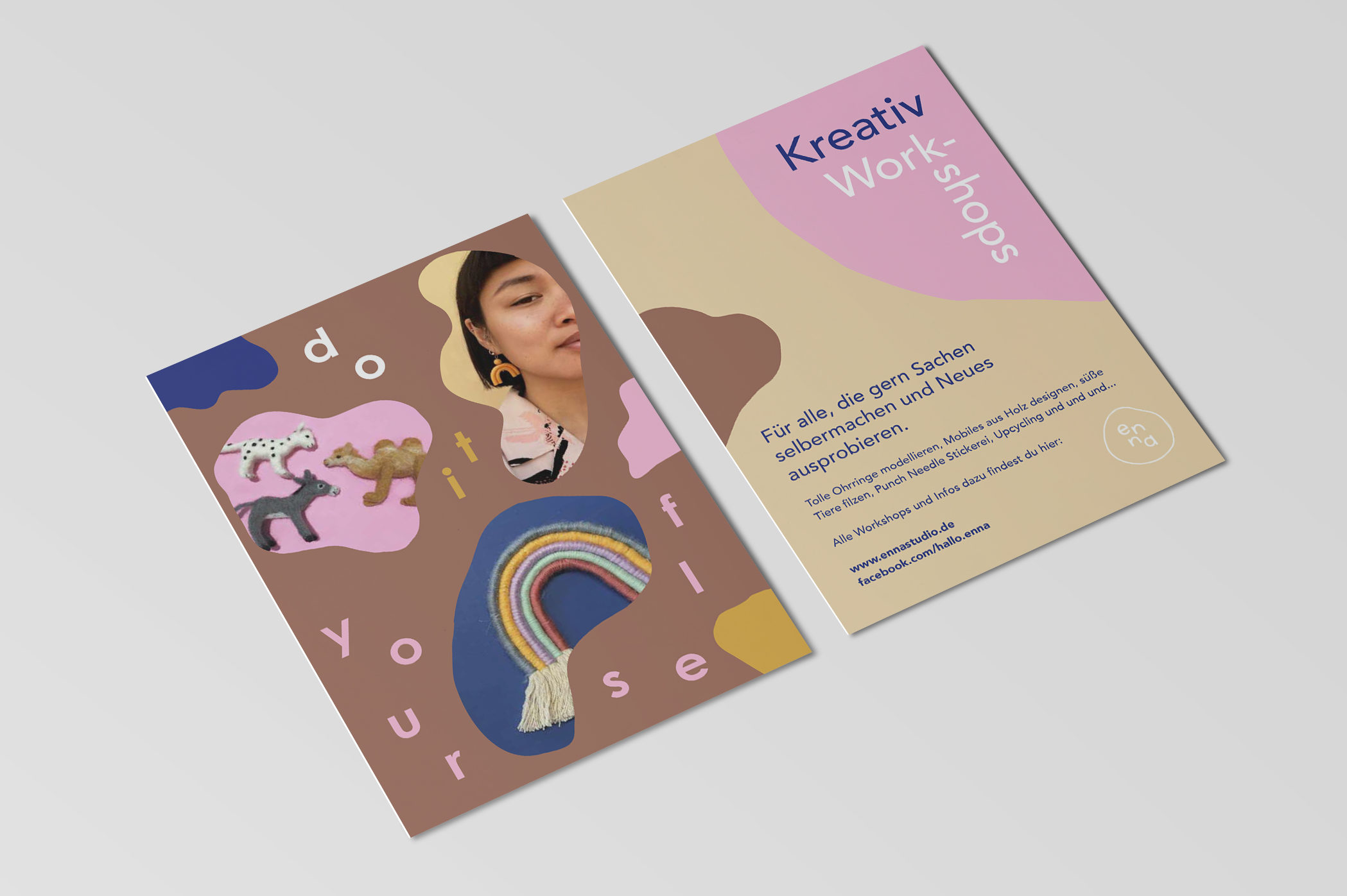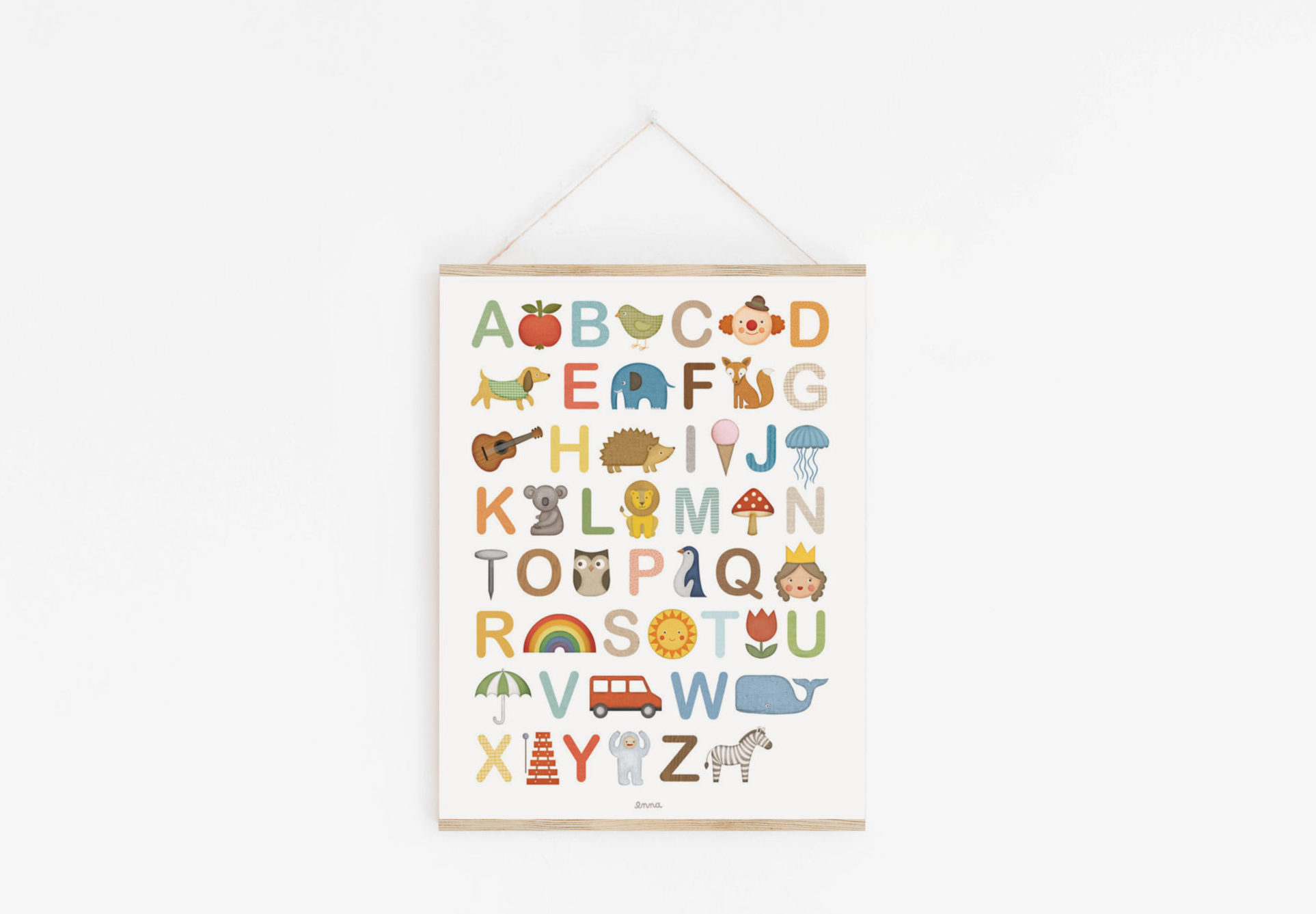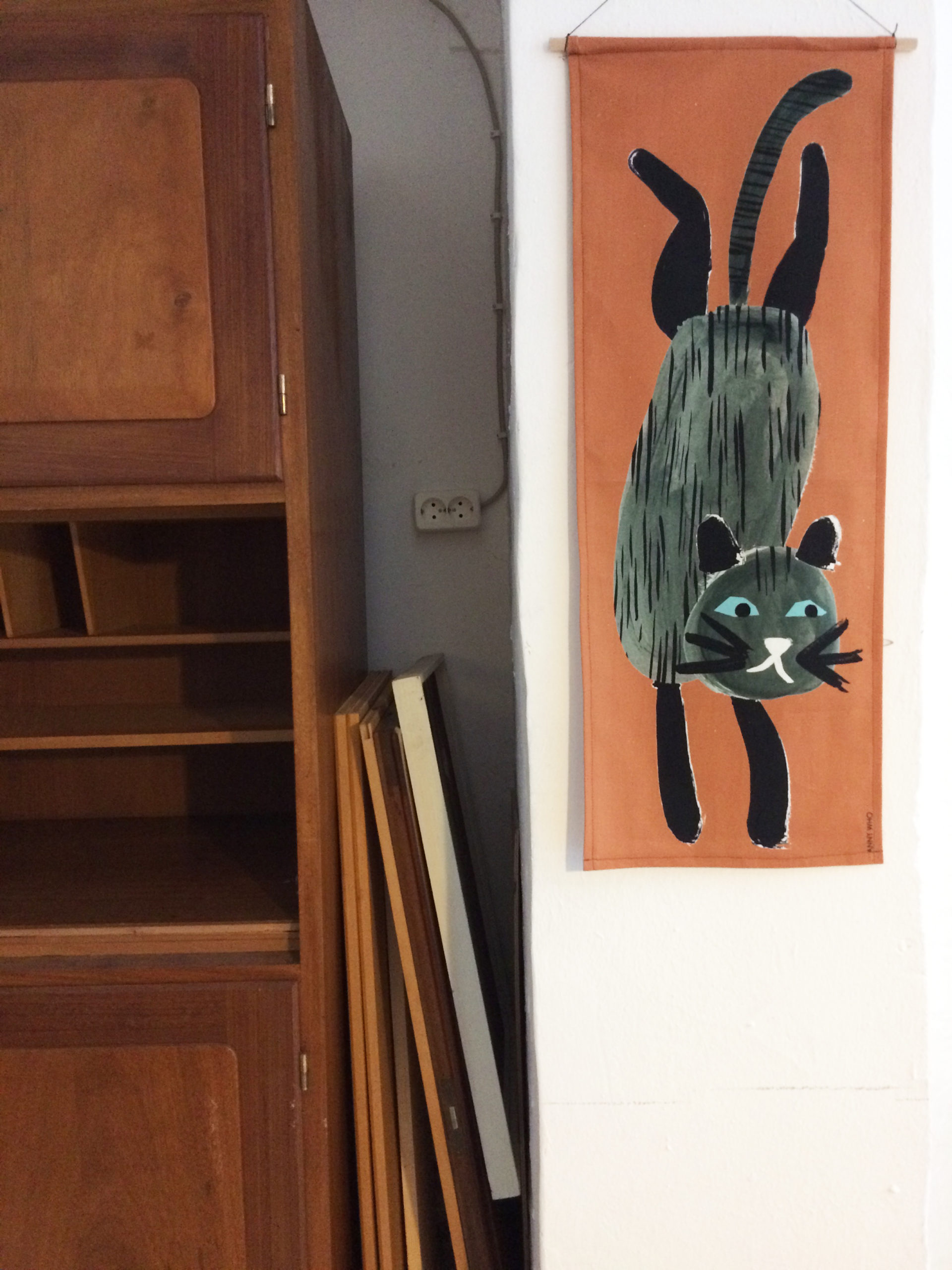 Be the first to know when there are new products, sales or new workshop dates.
E-Mail:
hallo@enna-studio.de