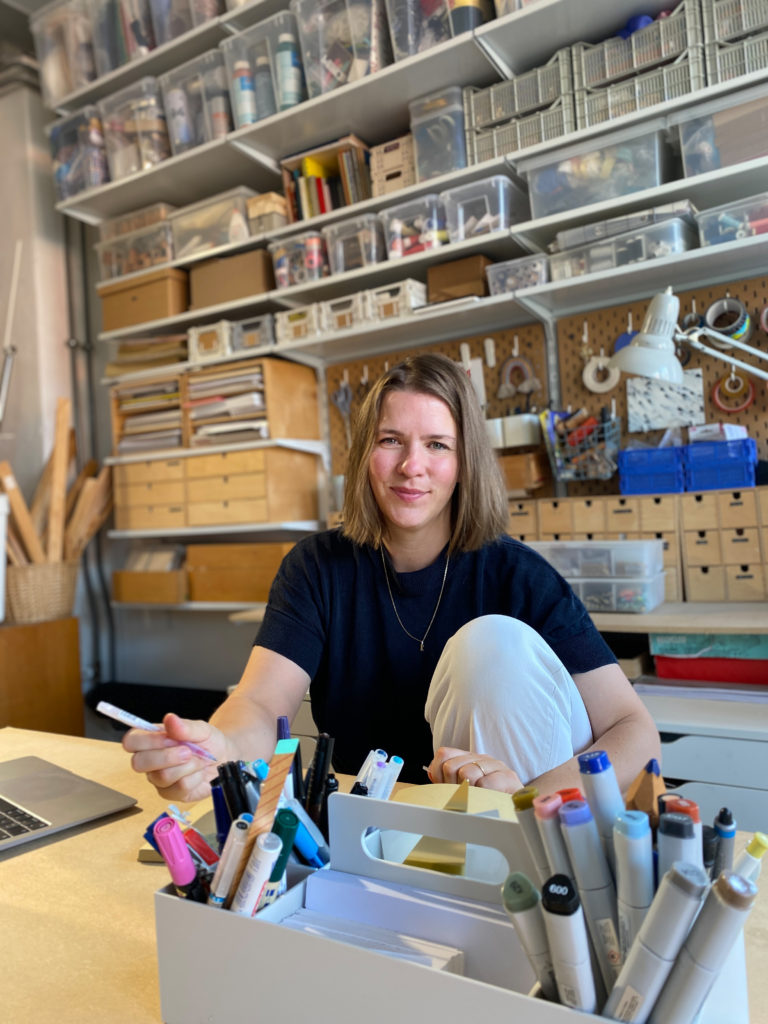 About enna
Anne Wendlandt is a graphic designer, illustrator and pattern designer from Hannover, Germany and founder of the label enna. She works multidisciplinary and does not commit to only one medium. Her range consists of eco-friendly paper products, illustrated calendars and
accessories made from recycled materials.
Painting, drawing and creating things have been Anne's favorite pastimes since she was a little girl. From 2000 – 2005 she studies visual communication in Hannover. After her studies she founds the label enna, opens a shop in Hannover Linden and begins selling her products online.
With the move to a larger studio, Anne starts a series of workshops on different creative topics – from animal heads and earrings to mobiles and felted animals to punch needle embroidery and zero waste, the participants can use Anne's know-how to implement their individual ideas.
Between 2014 and 2019 she is active as a co-founder and co-designer of the concept label Anny Who. Several collections are created consisting of baby and children's clothing, home accessories and paper products. During this time, the joy of designing patterns and abstract
compositions is growing.
enna pattern designs are partly inspired by nature and childhood memories, partly the result of free, intuitive design processes. In addition to the pattern design for her product collections, Anne makes her designs available for licensing or creates individual patterns and motifs.
All designs are copyright © Anne Wendlandt 2022
For illustration inquiries, design licensing and collaborations, please get in touch here.
Previous clients include:
ferm LIVING, dm – drogerie markt, alverde, babylove, citizens' office of the city of Hanover
Sustainability
enna puts focus to environmentally friendly production methods and selected materials.
With the use of sustainable printing processes, recycled paper, upcycling materials and cooperation with local manufacturers from Germany, the label contributes to the careful use of
resources and the smallest possible ecological footprint. In these points, enna is always striving to improve further.
When shipping the goods, unnecessary packaging, especially plastic, is avoided. Online shop customers receive their order 100% plastic-free. In addition, packaging materials are reused whenever possible.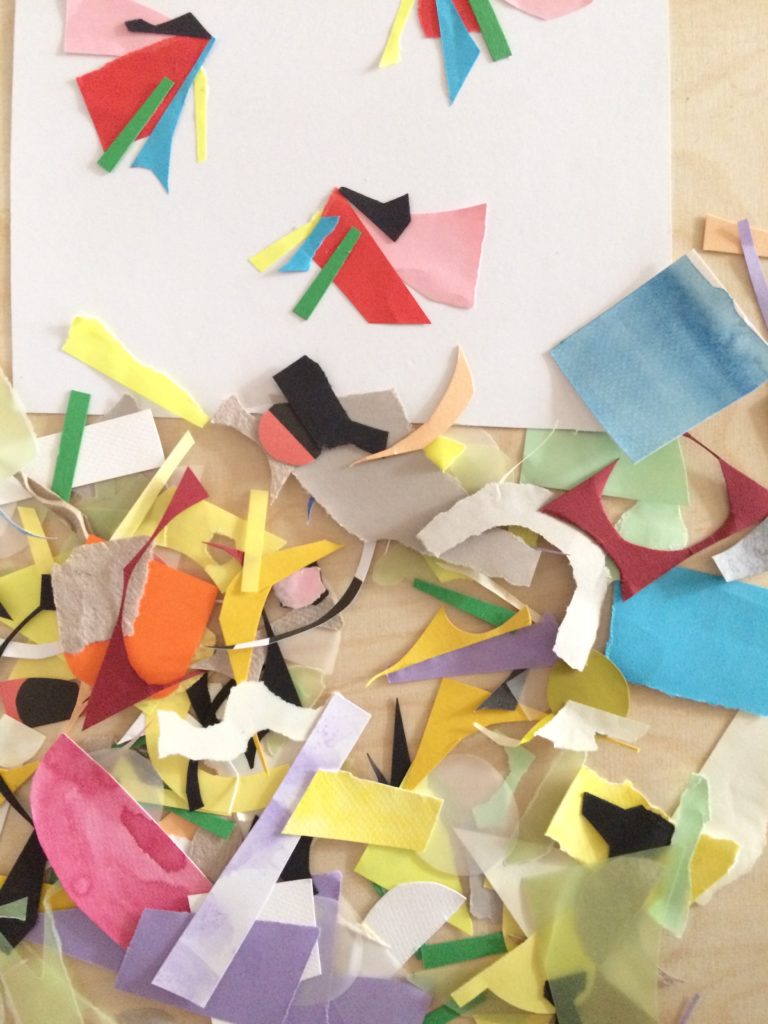 Be the first to know when there are new products, sales or new workshop dates.
E-Mail:
hallo@enna-studio.de