Patterns
My pattern designs are often inspired by nature or childhood memories. They are used for textiles, paper products or digital media.
Besides creating pattern designs for enna products, I make my designs available for licensing or
create individual seamless patterns.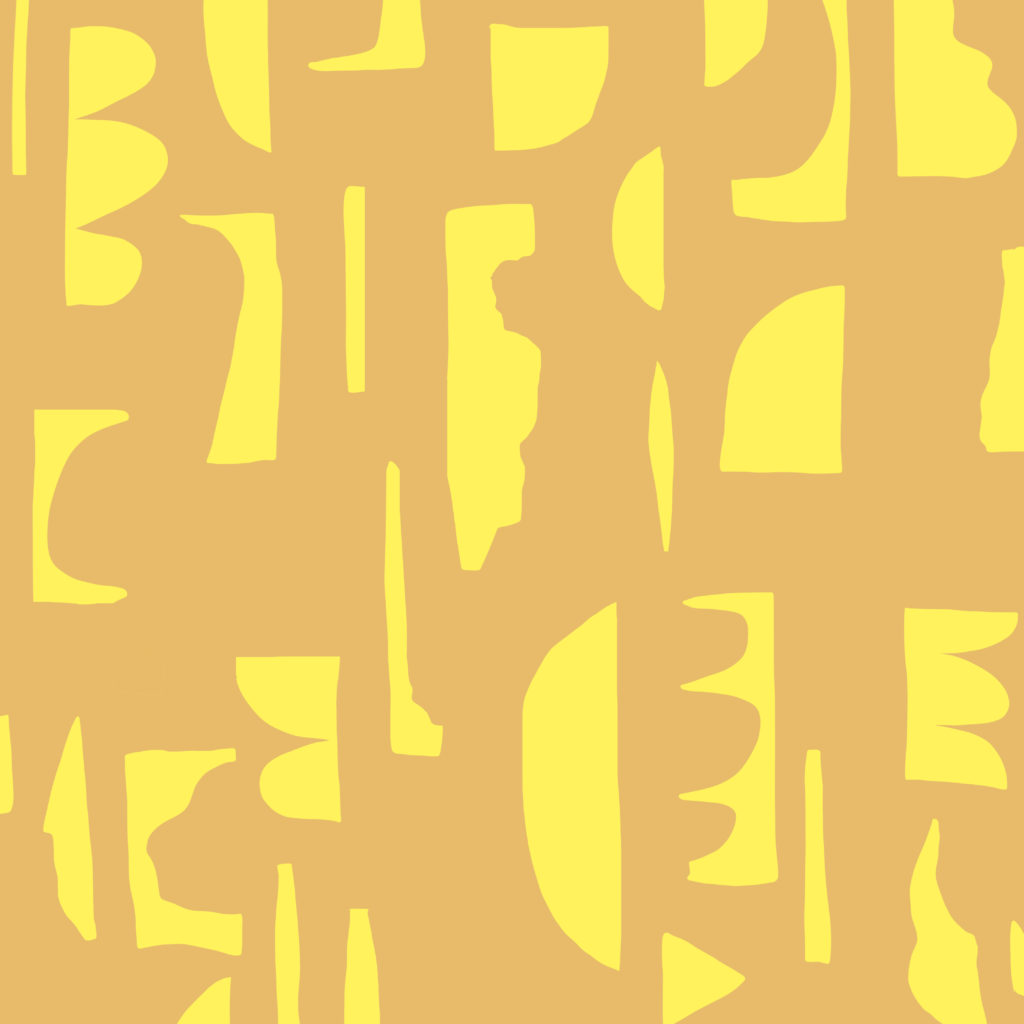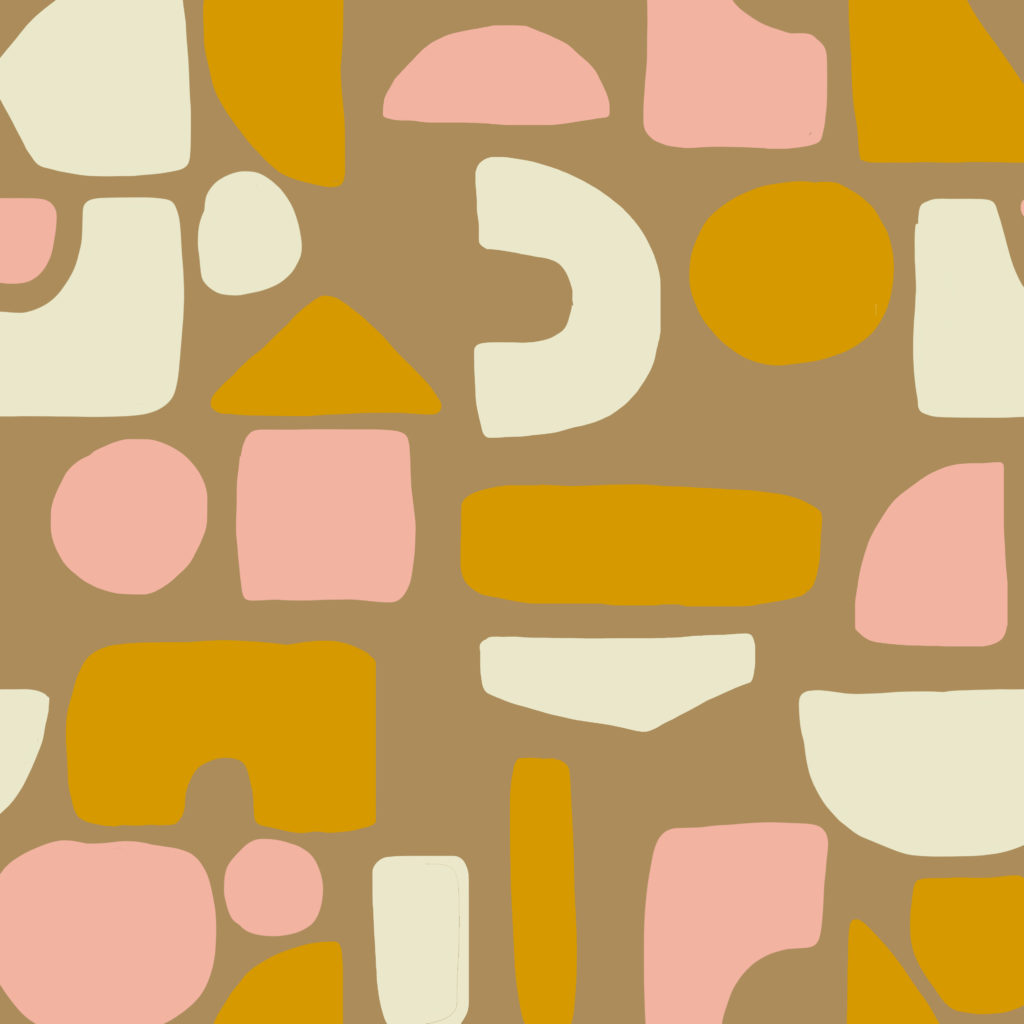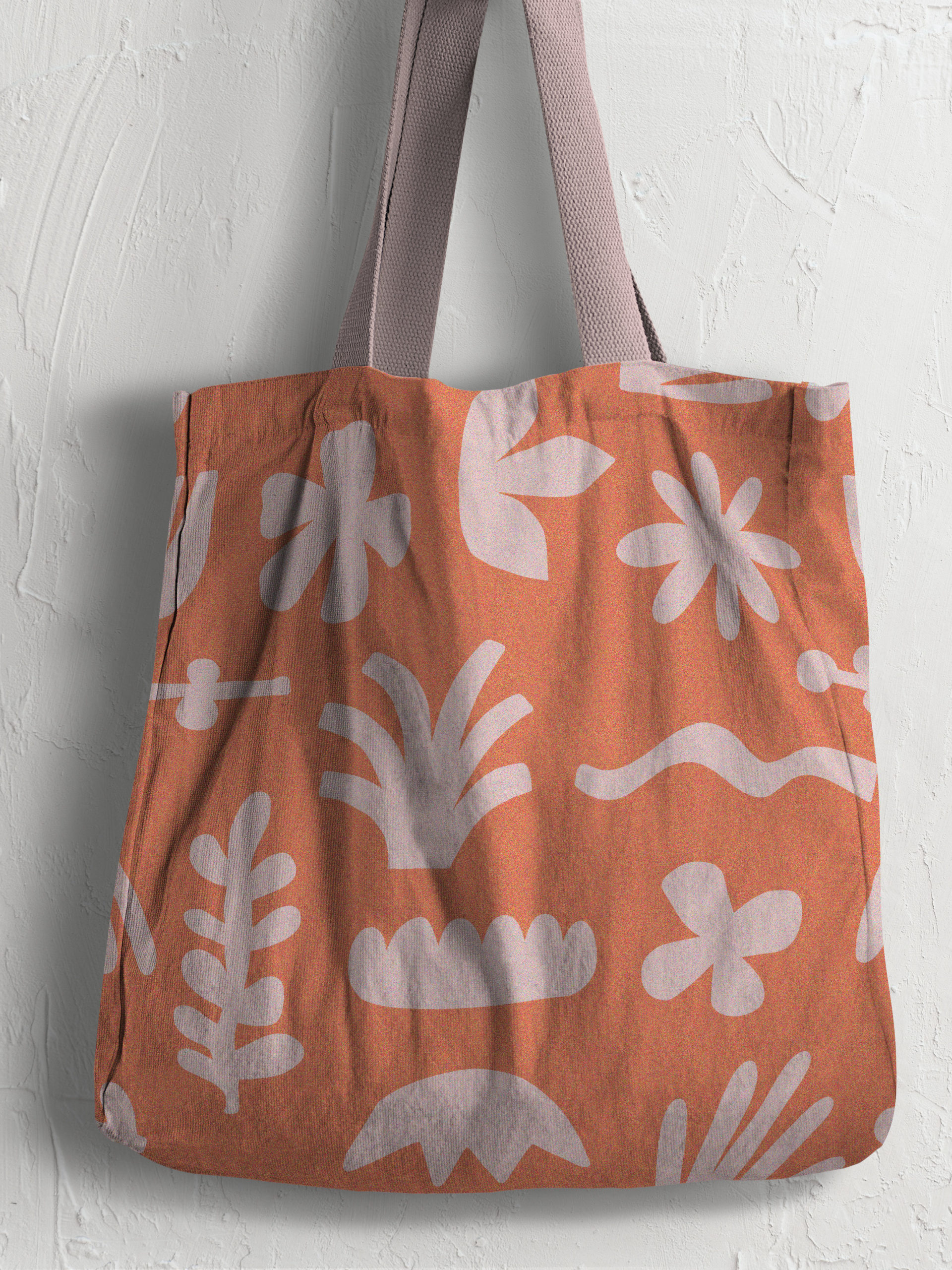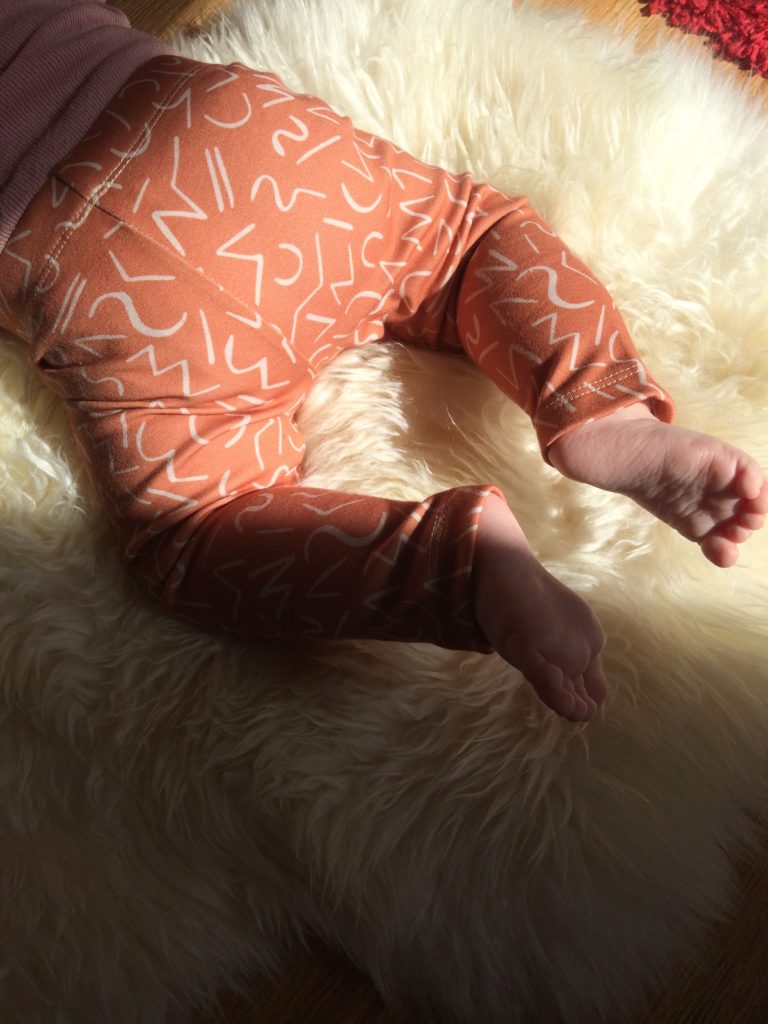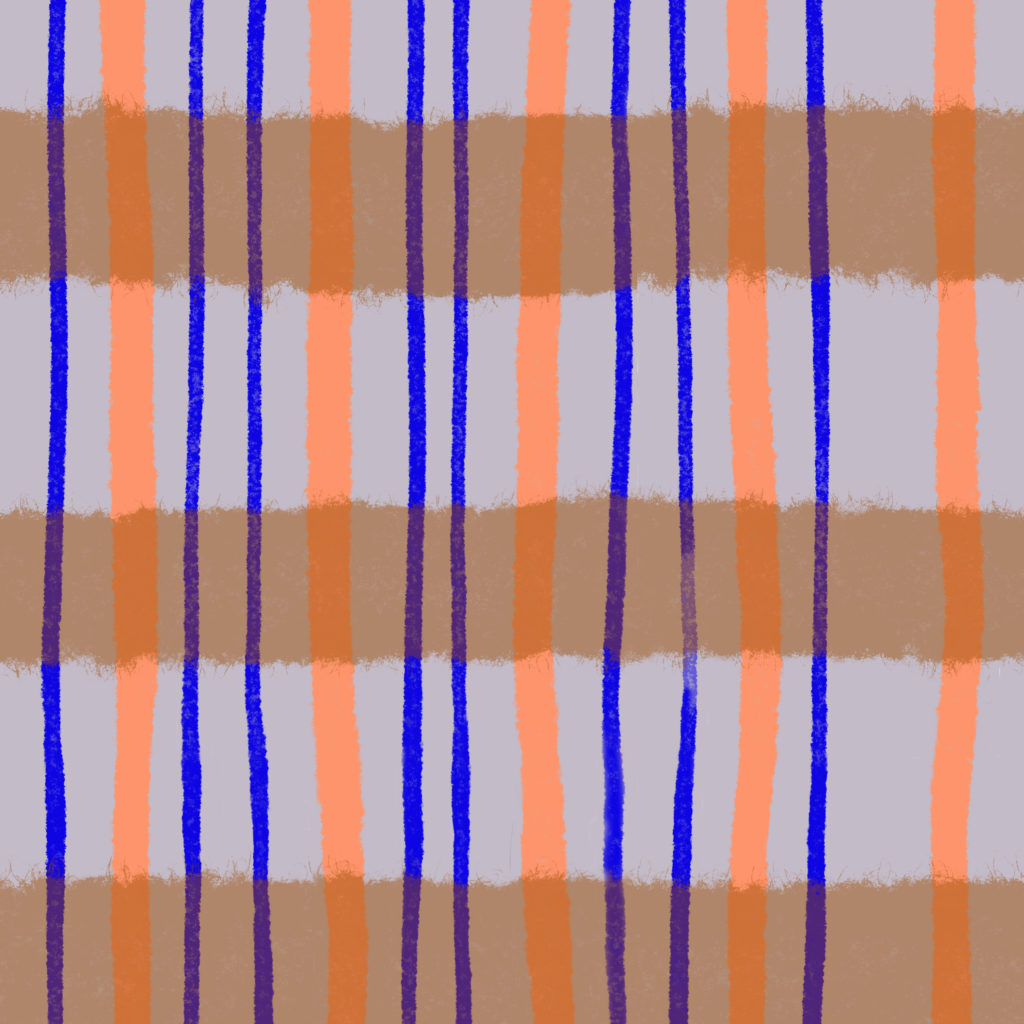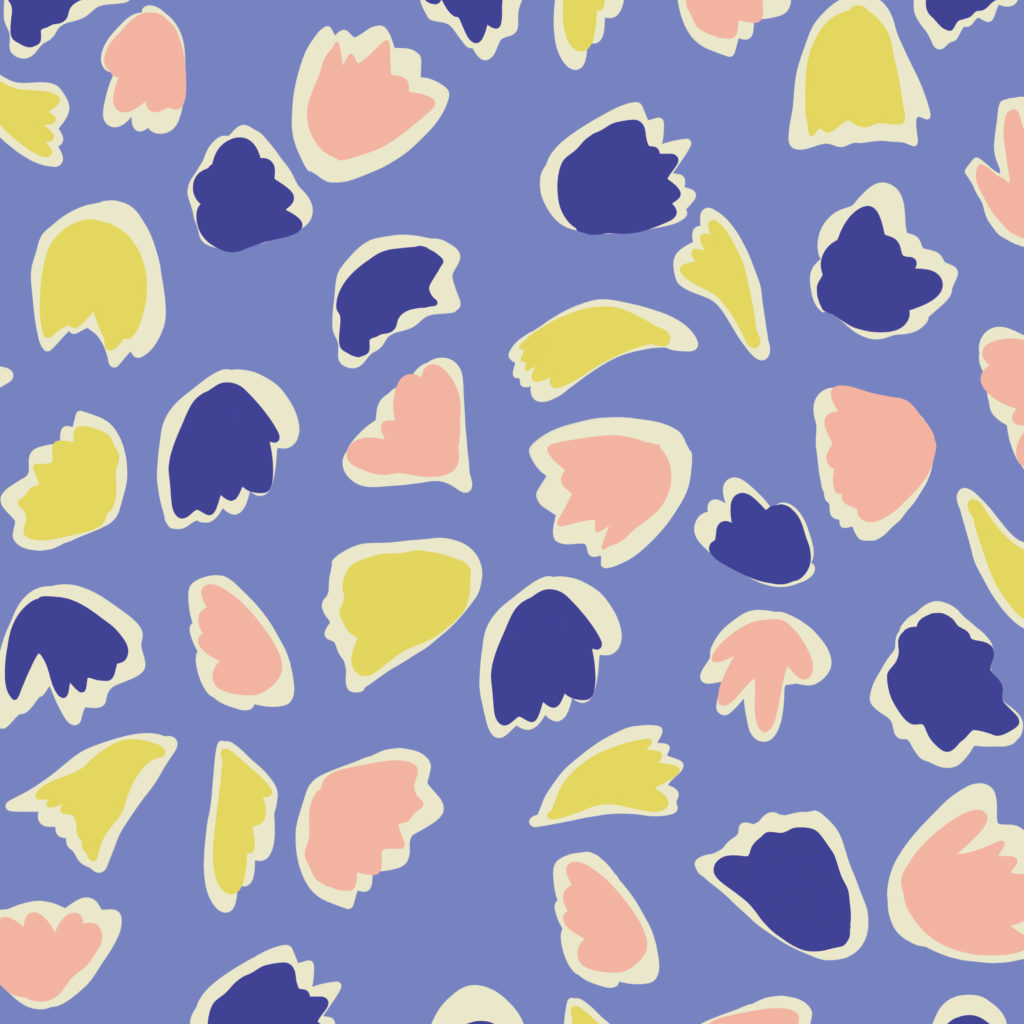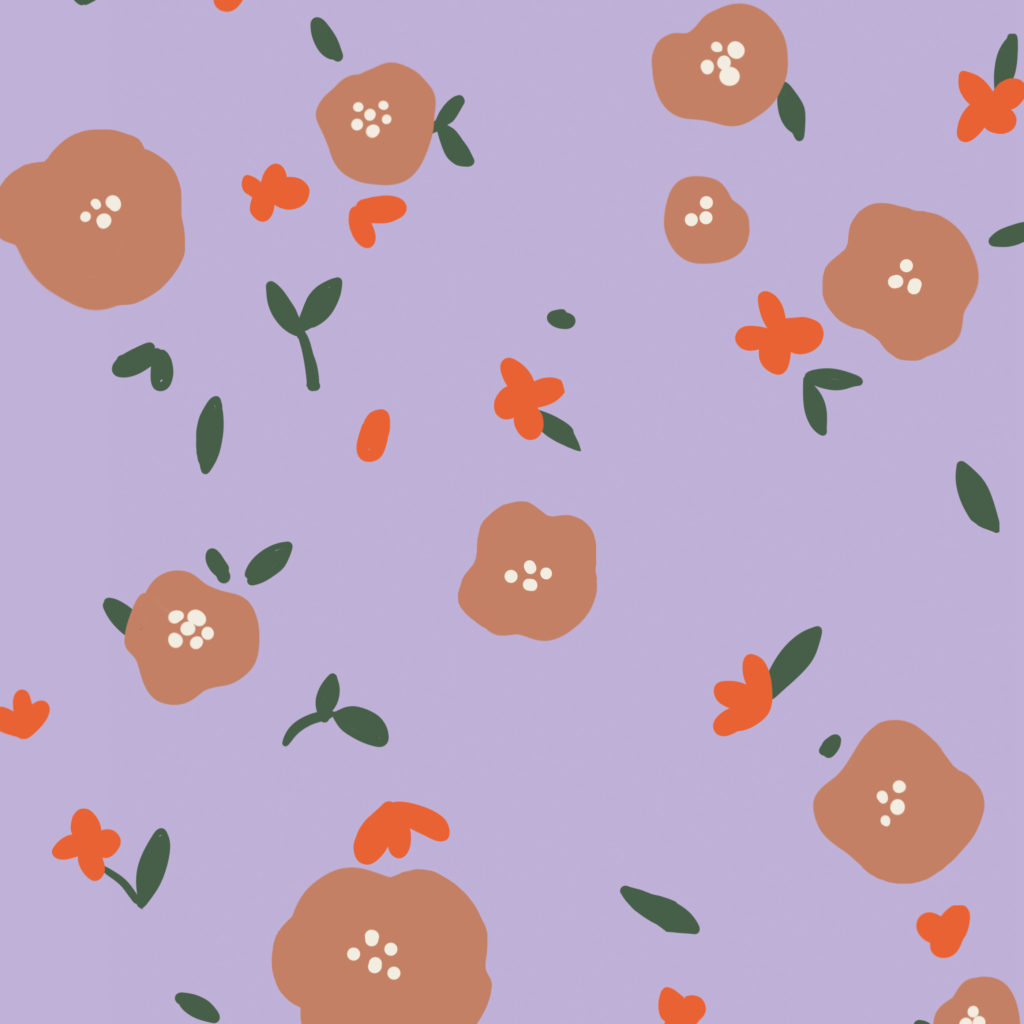 Be the first to know when there are new products, sales or new workshop dates.
E-Mail:
hallo@enna-studio.de